ARK WINS SEMA AWARD
AUSTRALIAN COMPANY "ARK" WINS
GLOBAL INNOVATION AWARD IN LAS VEGAS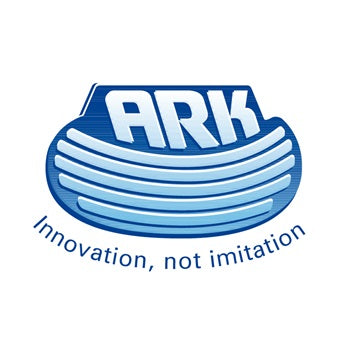 ARK WINS SEMA AWARD
In 2011 The ArkPak was awarded a prestigious Global Media Award at the 2011 SEMA Automotive Show in Las Vegas, USA.
It was judged one of the Best New International Products of 2011 out of a field of over 2,000 of the top innovative new products from around the world, all submitted at the show.
The ArkPak is the most powerful Powerpack of its kind in the world and has many unique features and benefits un-matched by any other single device, including:
User friendly interface with intelligent interactive LCD Screen
Time Tracker read out showing how many hours left until it's fully charged or it goes flat
Built in 6 AMP*, 7 stage Smart Charger to condition & maintain your battery at peak level
Built in 150W** Inverter for 110V power to phones, laptops, iPads, DVD players etc
Built in 50AMP Anderson plug
Keyed battery isolator for safety and protection
2 x 12V accessory ports for 12V devices
Fully protected external battery terminals
Compatible with most standard battery types
Option to power the 6AMP Smart Charger from your vehicle's 12V socket when 
110-240V power is not available
 * and **:Specs on newer versions vary. Check them out here.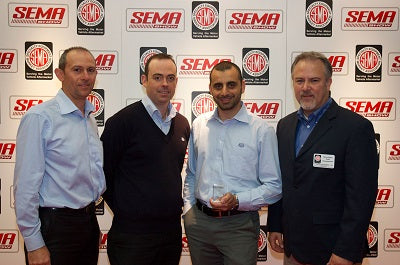 Richard Arakelian, CEO said "we are thrilled that the ArkPak has been awarded such a high accolade – especially given the tough opposition we were up against from all around the world. It's a real Aussie success story for a medium sized business like ours to win a prestigious award like this and something everyone in the Australian Marine & Auto Parts Industry can be proud of"
The ArkPak was designed by the Ark Corporation, an Australian leader in towing & trailer parts and recreational 4WD accessories, based in Arndell Park, NSW. It is a revolutionary enhancement of their International Award winning Generation 1 Ark PowerPack launched to global acclaim in 2009.