Ark believes in mobilising people to explore, travel and enrich their lives so they can expand their minds to experiences and have the sense of community and mateship in their world. Our products and designs reflect our changing environment but most importantly to the need of exploring our interests wherever in the world we may be.
At the start, Ark began with a handful of employees catering to the trailer industry in Sydney, Australia over 45 years ago. Ark has continually excelled in designing innovative products; therefore we are very excited to expand our range in the United States and Canada. Our office and warehouse in Chicago provides outstanding customer service and support, which we are truly privileged to have as a team.
So join us on our travels and Ark thank you for continuing the mateship that we hope to inspire through our designs.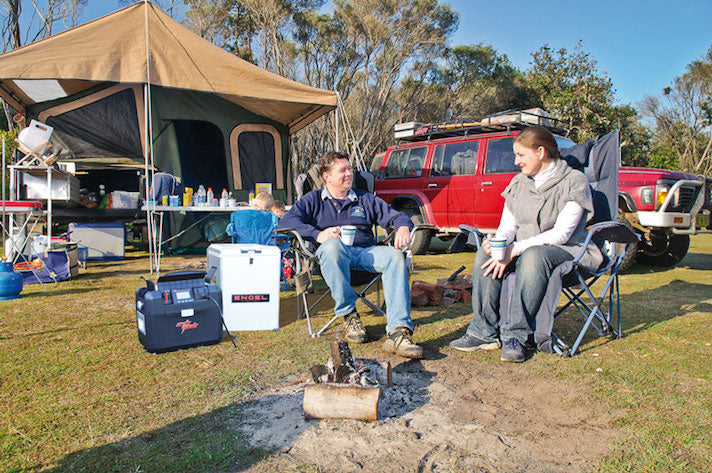 Ark's Global Success
Ark has achieved global success and has won the Global Media award at the SEMA (Specialty Equipment Market Association) Automotive show for innovation in 2009 and 2011 for the Powerpack and ArkPak and for the XO Tech Power Distribution Hub in 2022. Over 2000 entrants were beaten by the ArkPak, which was named Best New International Product. Ark designed both the Powerpack and ArkPak and Power Distribution Hub and Richard said of the achievement,
"Ark are honoured to be awarded such a prestigious title and to be chosen from so many entries that were submitted from all over the world – it is truly a blessing".